Sorry, we're in the process of upgrading this site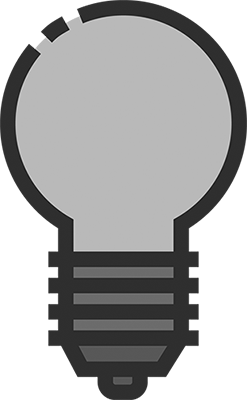 Thank you for your interest in our "Master Your Bible" course.
The site will be down through the rest of this year

.
We have suspended the course until 2021.
If you  want to be notified when the course resumes:
info@pastor2pew.com
Create a free under construction page for WordPress like this one in under a minute.